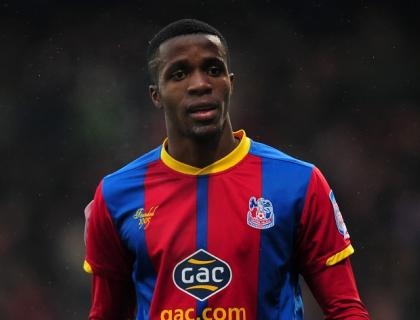 Zaha has been charged with improper conduct after appearing to make an offensive gesture towards the Leeds fans. The 20-year-old, who in January agreed a move to Leeds' historic rivals Manchester United, later apologised for his actions on Twitter.
He wrote: "I...wanted to apologise for the gesture I did towards the Leeds fans in yesterday's game. Very unprofessional from me."
Holloway, who was angry at some of the refereeing decisions during the 2-2 draw, has been charged for alleged misconduct towards the match officials.
Both Zaha and Holloway have until 4pm on Friday to respond to the charges.
Source: PA
Source: PA